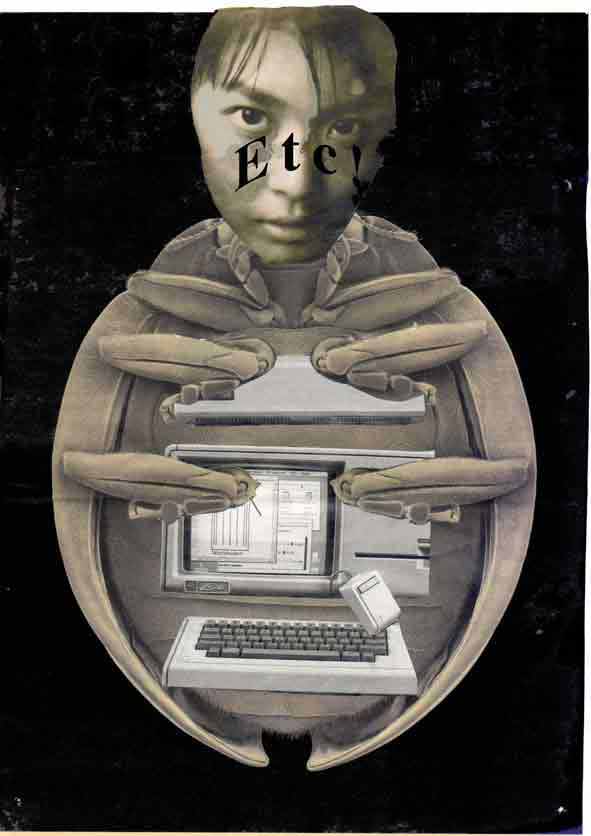 Next week monday, November 5th, there will be a Free Software presentation for women at Overtoom 301 in Amsterdam, from 14:00 until about 18:00. Please pass on the news.
This year I'll connect a beamer to my laptop and demonstrate everything from within a virtual machine – lean back in the sofa's and enjoy. So if you want to see how to boot from a flash drive, set up a dual boot, install and manage the GNU/Linux operating system and accompanying assortment of Open Source apps, join in.
You do not need any previous experience or knowledge to be able to follow the presentation. Please do bring along analog (paper & pencil) or digital (audio and video) note taking material and your questions.
The afternoon will be streamed, via Text (bi-directional IRC), Audio and Video. See the website for details.
http://www.genderchangers.org/